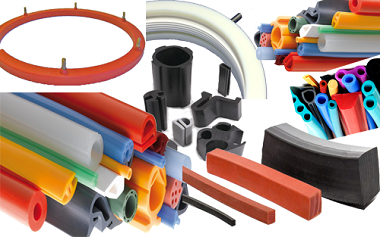 Mission:
We imagine ourselves as the specialized rubber parts Manufacturer Company in the market with our high quality products that more widely appreciated by the clients at all circumstances.
Vission:
With the aim to provide complete satisfaction to our valued clients, we endeavour to accomplish it through consistent change in our manufacturing process. We have highly advanced production units that consist of latest technical equipment with modern technology to manufacture diverse range of rubber parts.
Quality Our Commitment
Brcw is an iso 9001:2008 as on may 2015:
BOMBAY RUBBER AND CARBON WORKS is dedicated company that attempts to meet and fulfil client needs through our Rubber products or rubber parts. With a sheer conviction to build our piece of the pie, we ensure our every product stay in front of our rival's product as far as quality and strength. Hence considered best industrial rubber products supplier & exporter in the market. Since huge section of our products are made of polymers, so we ensure that the polymer we utilize ought to be 100% deformity free and keep up it physical properties for long span.
We work with the premise that 'There can be no ACTION without ANALYSIS and no ANALYSIS without measurement'.
This allows us to create a very detailed picture of our processes and the ability to assess the capability of our plant, processes, materials and finished products.
Through this investment and analysis we are able to:

Make evidence based decisions
Identify trends
Optimize our processes
Improve quality
Ensure that processes and components are continuously improved
Ensure that our operations are the 'best they can be'